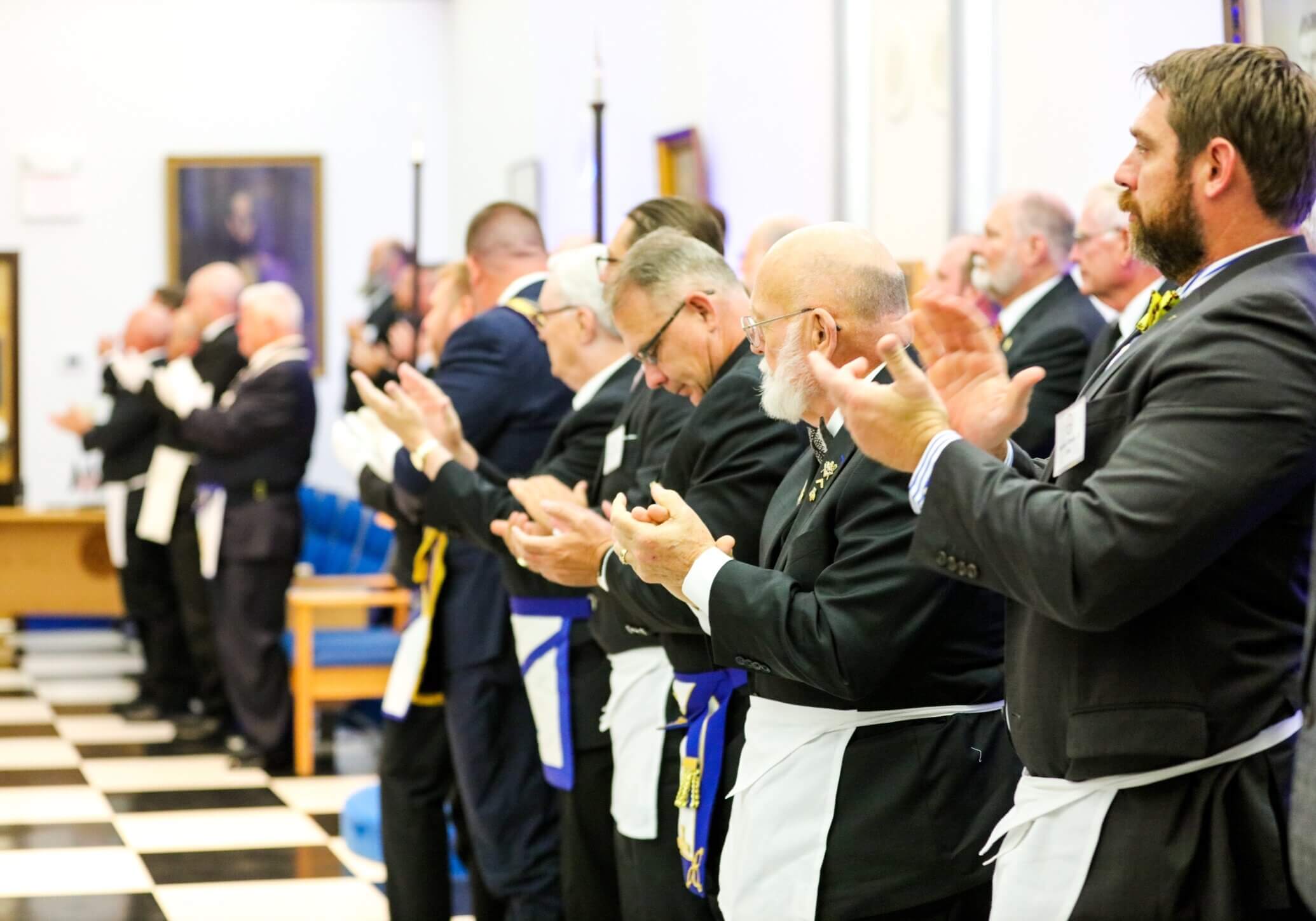 Anyone offering himself as a candidate should be at least 21 years of age, with a good reputation, and:
That he sincerely seeks intellectual and moral improvement for himself and others.
That he has a belief in God.
That he is able to afford the necessary expenditure without detriment to himself or his connections. Financial ability to pay reasonable lodge membership dues and contribute to charity, without having an adverse impact on his family.
That he is willing and able to devote part of his time, his means and his efforts, to personal self improvement through our ancient traditions. To make a commitment to attend Lodge meetings, socials, and events.
That he will never seek personal financial, political, or social gain from his membership.
To learn more about becoming a Freemason at Lexington Lodge No. 1.
Location Address:
3112 Harrodsburg Rd.
Lexington, KY 40503
Mailing Address:
PO Box 8127
Lexington, KY 40511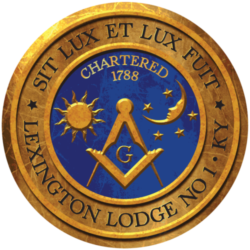 Lodge Phone:
859-363-6024
Lodge Email:
info@lexingtonlodge1.org
© 2021 Lexington Lodge No. 1  |  All Rights Reserved  |  Privacy  |  Terms